Kit Brockles, P.E., TBE, LEED AP, CxA
Commissioning Manager
Kit was hired by Earl Underwood as a Part-time Tech in Training
Kit's first TAB project that he led from start to finish was Justin Wakeland High School.
Kit graduated Texas Tech University with a Bachelor of Science in Mechanical Engineering.
He returned to EAB as Project Coordinator after his educational leave.
In the same year, Kit helped to develop the company-wide Commissioning Program.
In 2013, Kit transitioned into a Commissioning Manager role at the Dallas Branch.
Kit's first "major" commissioning project was the expansion to the University of Texas at Dallas School of Management Building. This project was awarded LEED Silver.
Kit became a Vice Chair of ASHRAE Guideline 1.1. Kit met HVAC&R technical requirements in his commissioning processes to achieve this standing.
One of his most significant projects was the University of Texas at Dallas Engineering Building. This AIA award winning project is being featured in Texas Architect Magazine, achieving LEED Gold.
The University of North Texas Health Science Interdisciplinary Research Building was the most sophisticated project Kit has ever been a part of. The project was awarded LEED Gold.
Which of these core values (Integrity, Quality, Consistency and Teamwork) do you most identify with, and what does it mean to you?
Quality. While growing up, my father used to always tell me when I did something incorrectly, "If it's worth doing, it's worth doing RIGHT". While this might have driven my younger self crazy, it is the motto I live by today.
What is your ideal room temperature, and why?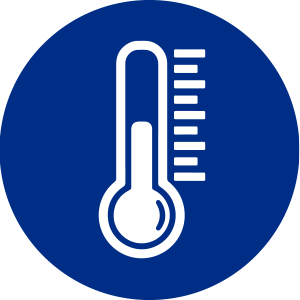 70 degrees, cool enough to sleep well, but warm enough to get out from under the covers in the morning.
What do you like to do on your days off?
When I can manage to get away from having three children crawling all over me, you can find me at the deer lease or in my shop working on things for the deer lease.
When you were a child, what was your dream career?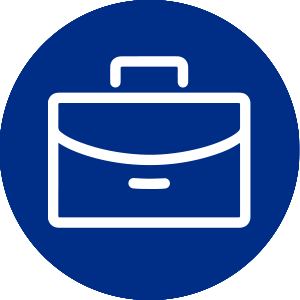 A marine biologist.