The Difference is Our Team
As experts in our field, our team is specifically trained, equipped, and technically astute in all markets we serve.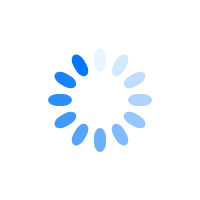 Certifications assure our clients and other members of project teams that EAB personnel have the experience, training and technical skills necessary to deliver a consistent level of quality in Testing, Adjusting and Balancing, as well as Building Commissioning.
All members of our team are encouraged to achieve and maintain relevant certifications so that they apply the most up-to-date methods and techniques. Much of this training comes from internal sessions in our state-of-the-art Total System Balancing, Building Commissioning, and Critical Environment Certifications Training Center, as well as outside continuing education with equipment vendors and industry organizations.
The highest level of certification issued by the Associated Air Balance Council
Certified Test and Balance Technicians
Through the Associated Air Balance Council
Licensed Professional Engineers (P.E.)
Energy Management Professional
Certified Commissioning Authorities (CxA)
Through the AABC Commissioning Group
LEED Accredited Professionals
Through the U.S. Green Building Council
Cleanroom Certification Engineer
Through the Associated Air Balance Council
Registered Certification Professional - Sterile Compounding Facilities
(RCP-SCF) Through Controlled Environment Testing Association National Board of Testing (CNBT)